Picture this: After being collected by private taxi at the airport you arrive at Beyaz within 25 minutes. Staff will be aware of your imminent arrival and will be waiting to greet you with a warm friendly welcome and an ice cold drink on the house. Your case will be taken to your room as you relax at the bar after the long journey. Beyaz has 14 comfortable self catering apartments, a swimming pool, a bar and Alfresco dinning. Every morning a buffet breakfast of fresh produce is provided and if you don't want a day of relaxing by the pool, speak to our staff about going on one of our many organised private trips which are tailored to our guests (Private taxi and buffet breakfast are included in the price).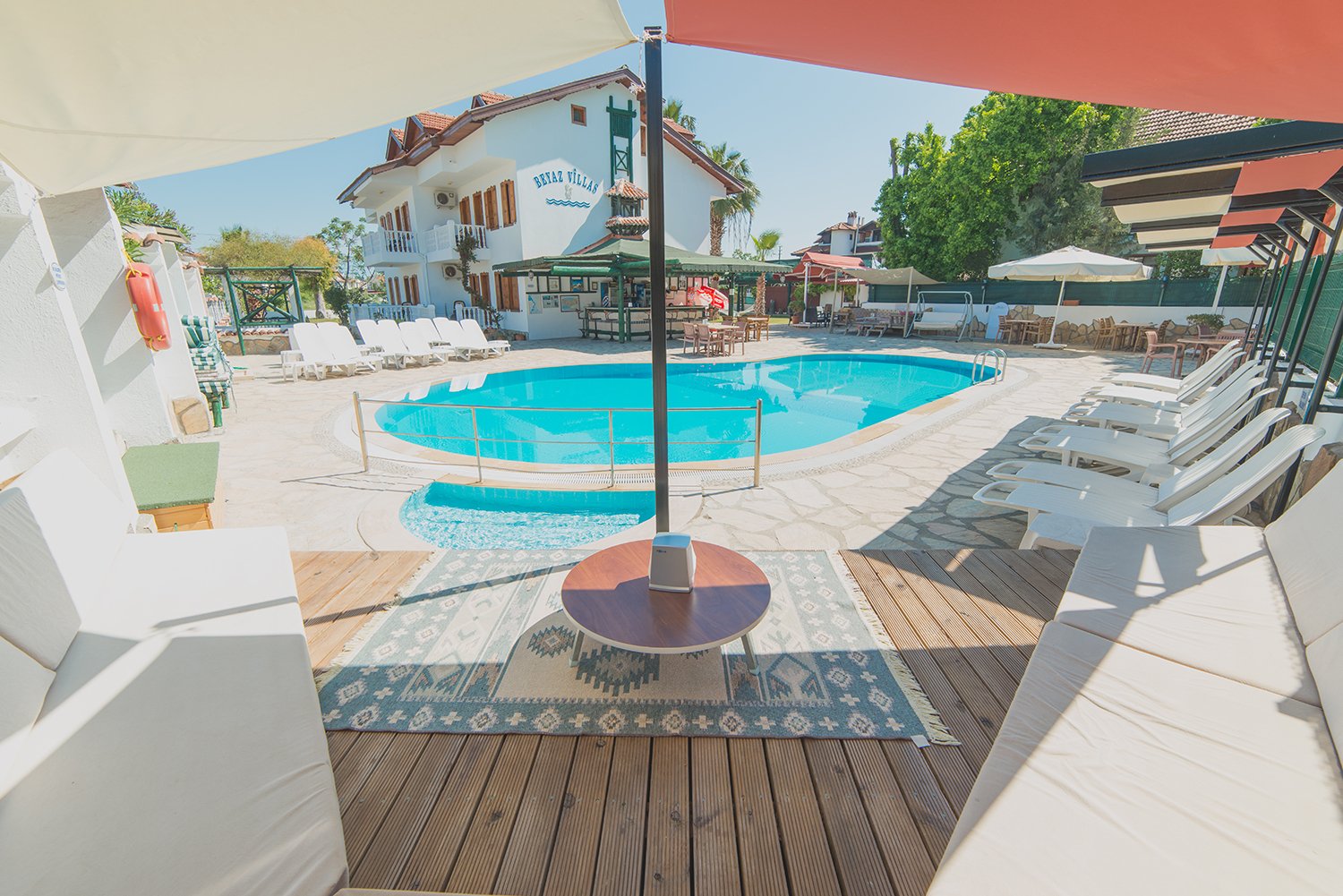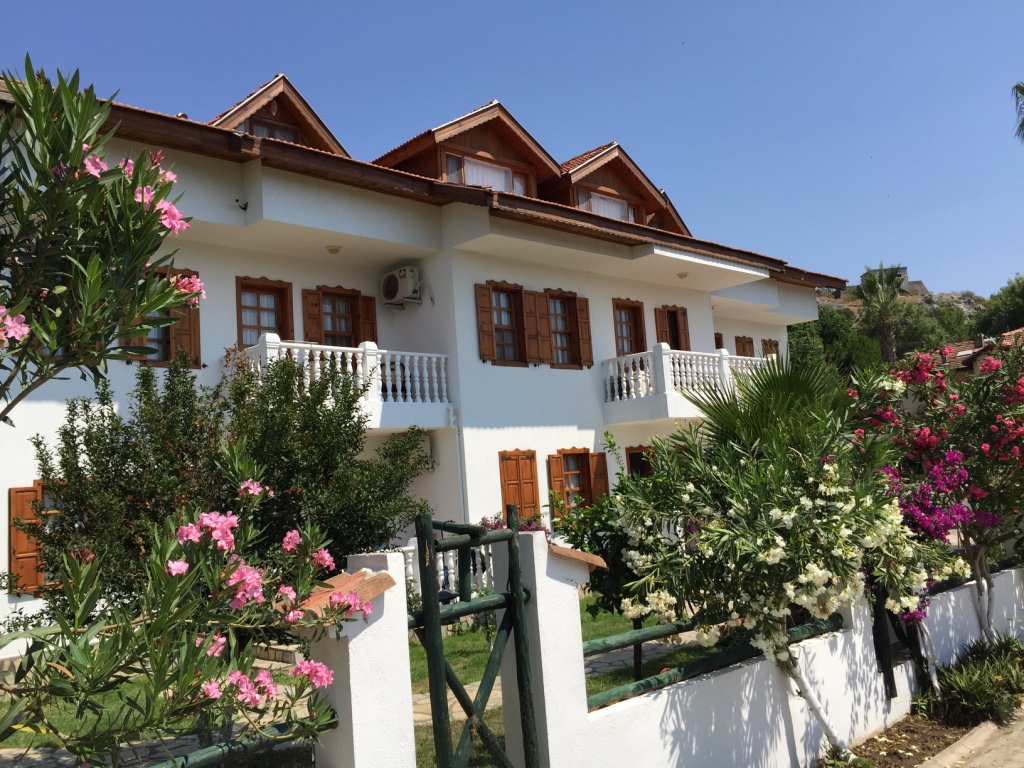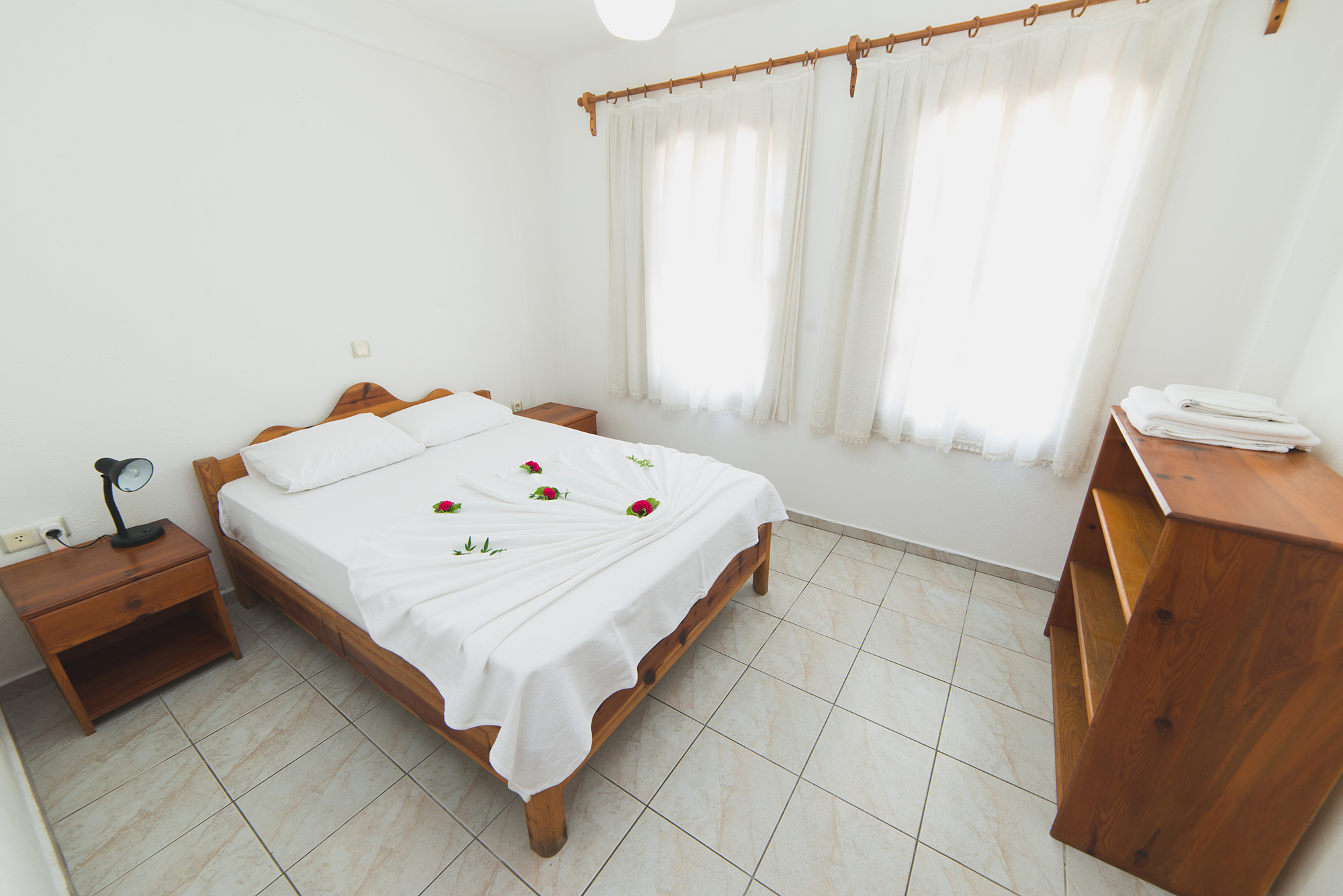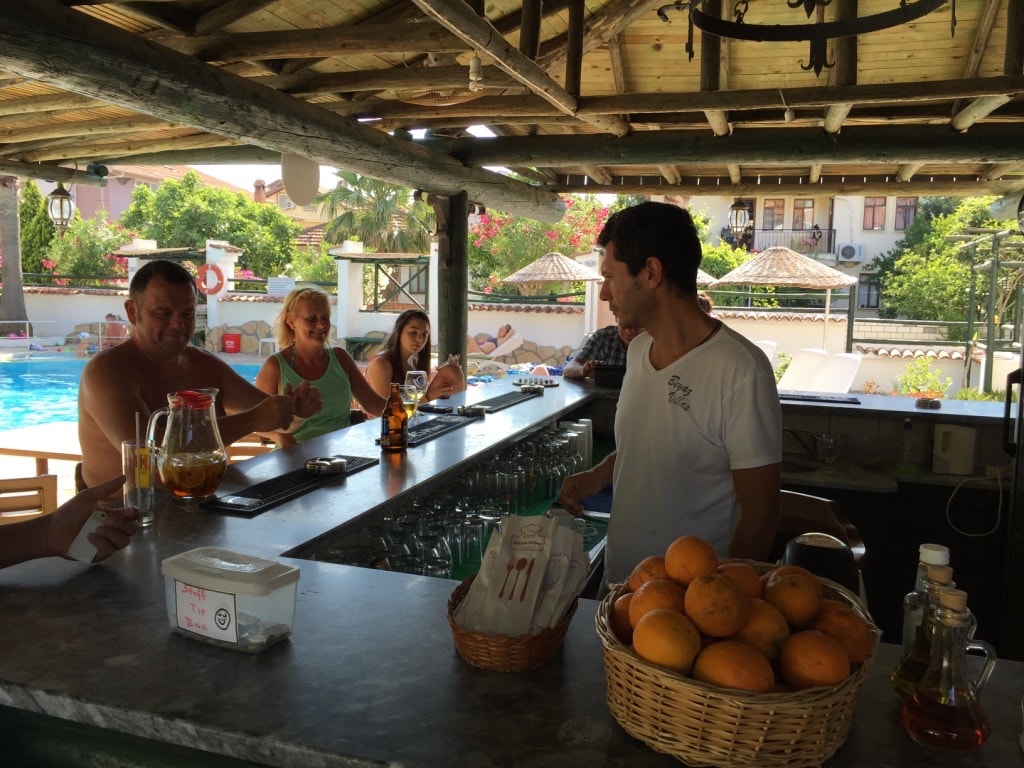 The stuff you need to know
Apartments consist of a double or twin bedroom, a living/kitchen area (also used as a second bedroom when there is more than two people), a bathroom and a balcony. The apartments can sleep up to 5 people. New for 2016: Family rooms, consisting of two interconnecting apartments, sleeping 6-10 people. These rooms include 2 bedrooms, 2 bathrooms and two living/kitchen areas - these can be used as additional bedrooms.
Facilities within the grounds available to our guests
Free wifi
Table tennis
Swimming pool (Including small toddler pool)
Bar
Alfresco Dinning (Lunch and dinner available)
Free parking
Rooms include:
A kettle
A two ringed hob
Fridge with small freezer
Cooking essentials
Bath towels
Hair dryers and a safe is also available.
Provided for you in your room will be:
A bottle of water
A carton of milk
A packet of biscuits
A small selection of tea bags/coffee/sugar
Washing up liquid/dish cloth and tea towel
Insect plug
Toilet rolls