Dalyan sits alongside a lake and is surrounded by mountainous scenery in every direction. From exploring ancient ruins to relaxing on the beach, you are spoilt for choice in this beautiful area. The wildlife varies throughout the year including loggerhead sea turtles from May-October, storks nest in the late spring, kingfishers in the mid summer and tortoises are often found all year. The friendly town includes over 160 restaurants and bars, and many supermarkets, pharmacies, shops and a post office.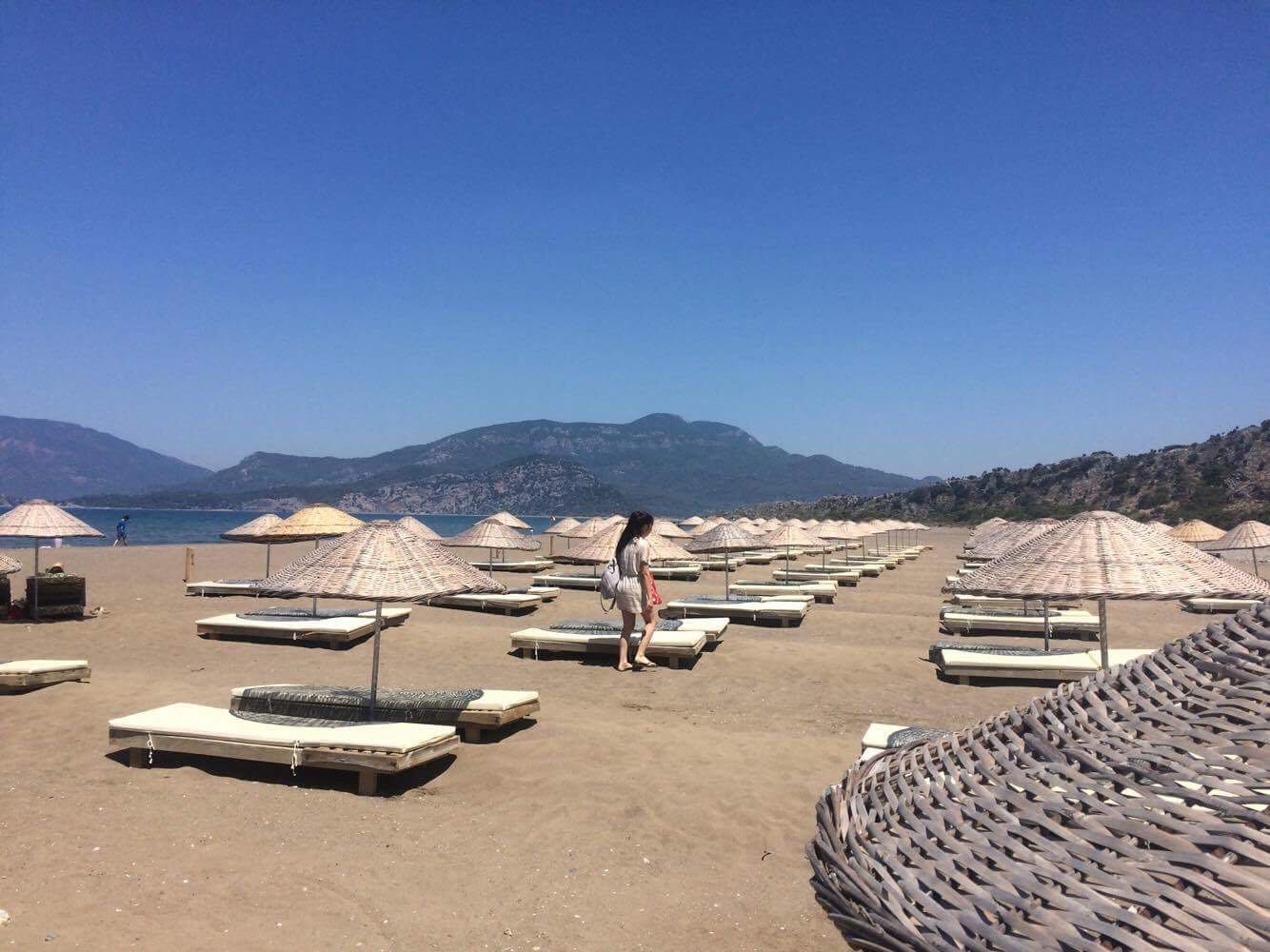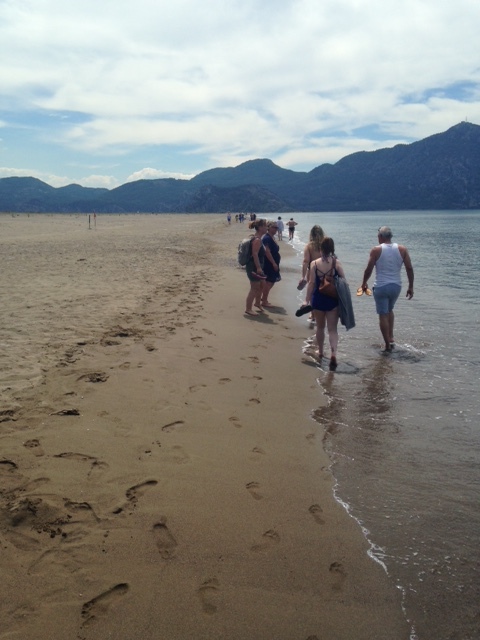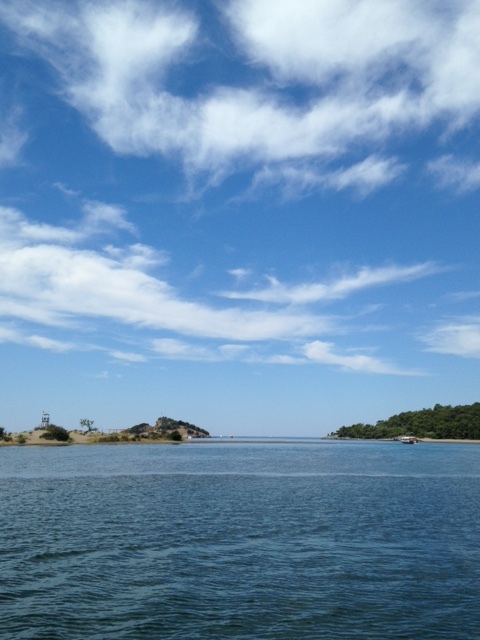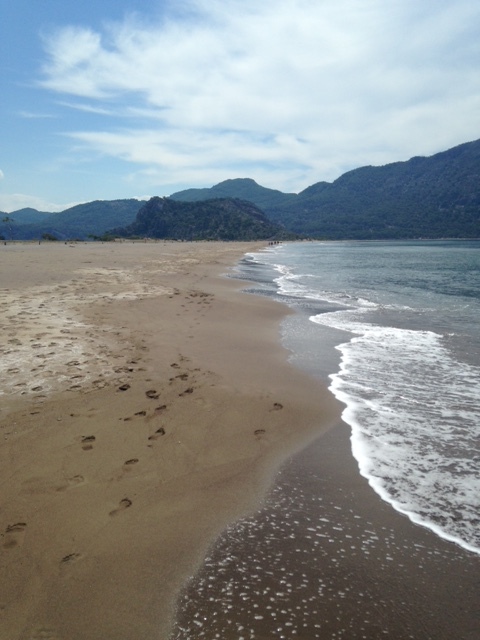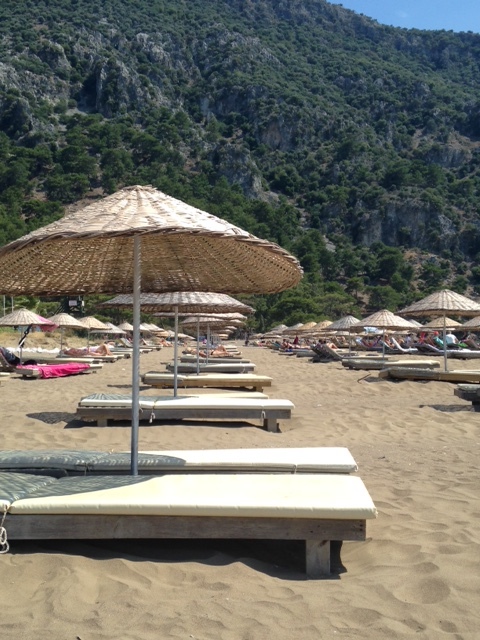 Iztuzu Beach & The Turtle Sanctuary
Often described as one of Europes best beaches, Iztuzu beach (also called turtle beach) is accessible from Dalyan via boat and dolmus (minibus). The views along both journeys are amazing. For many years now action continues to be taken to ensure the protection of loggerhead sea turtles and the local environment. Cafes on the beach are designed by Green Peace and provide a bite to eat or a refreshing drink. The Turkish Environmental Agency patrol the beach and ensure that visitors don't sit where there are potential turtle nests.
Since 2009 the beach has been home to a Turtle Sanctuary. During breeding season (May to October) students and volunteers are involved in monitoring the beaches and protecting the turtles. They locate and count nests and protect them with cages to prevent predation. Injured turtles found on the beach or in the estuary are brought in for treatment and rehabilitation, before, if possible, being released back into the sea.
Kaunos - The Ancient City
Across the river from Dalyan is the historic city of Kaunos. The city was completely abandoned in 15th century AD after a serious malaria epidemic. The site has seen over 3,000 years of history and still has an impressive amphitheatre, roman baths and more. It is rather picturesque and the views from the top are incredible. On the way up to Kaunos you pass the Lycian tombs, which have looked over Dalyan for some 2500 years and can also be spotted from the main town over the lake.